Who We Are

The FELICIAN SISTERS, officially known as the CONGREGATION OF SISTERS OF ST. FELIX OF CANTALICE THIRD ORDER REGULAR OF ST. FRANCIS OF ASSISI (CSSF) is a religious institute of pontifical right whose members profess public vows of chastity, poverty, and obedience and follow the evangelical way of life in common. The aim of the community is to cooperate with Christ in the spiritual renewal of the world.
The real story of the Felician Sisters, however, begins with…   READ MORE
To pray to stop human trafficking and human organ harvesting.
February 8th is the feast of St. Josphine Bakhita, patron saint of victims of trafficking, and also the World Day of Prayer for an End to Human Trafficking.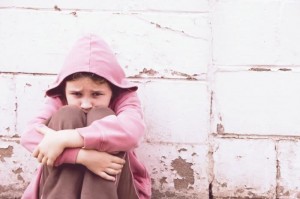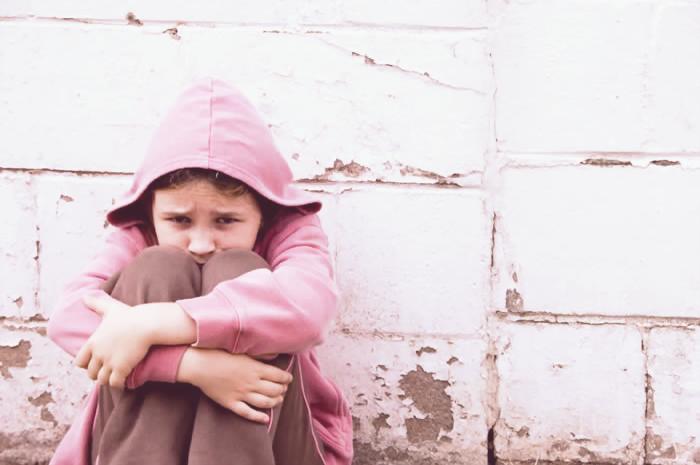 God, our Father, in our world there are people who suffer from human trafficking, especially women and children, for labor, sex trafficking and harvesting human organs. We ask You that those who are responsible for this atrocity change their behavior and stop harming others. Find, O Lord, the way to their hearts. Strengthen and console those who are hurt by this injustice. We ask this through Jesus Christ our Lord. Amen.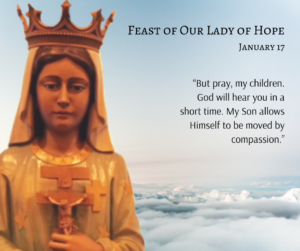 Today is the Feast of Our Lady of Hope,
patroness of our North American Province.
"But pray, my children. God will hear you in a short time.
My Son allows Himself to be moved by compassion."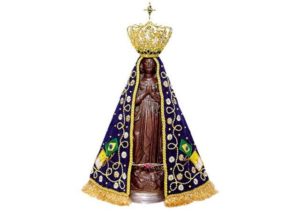 All through the Heart of Mary
in honor of the Most Blessed Sacrament
With great joy
Sr. Danat Marie Brysch, Minister General,
and the General Councilors
wish to announce that

the Sisters of Our Lady of Aparecida Province, Brazil
have elected Sister Maria Aparecida Vilas-Bôas
as their new Provincial Minister and the following Sisters as their new Provincial Council:
Sr. Maria Ivonete Vasconcelos Santos – first Councilor, Vicar
Sr. Maria Aparecida Pinto – second Councilor
Sr. Maria José da Cunha – third Councilor
Let us pray for the many graces and blessings the newly elected Provincial Council in Brazil may need.
The Congregation of the Sisters of St. Felix of Cantalice
Rome, January 2, 2020