SEPTEMBER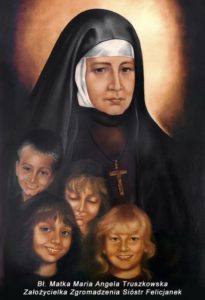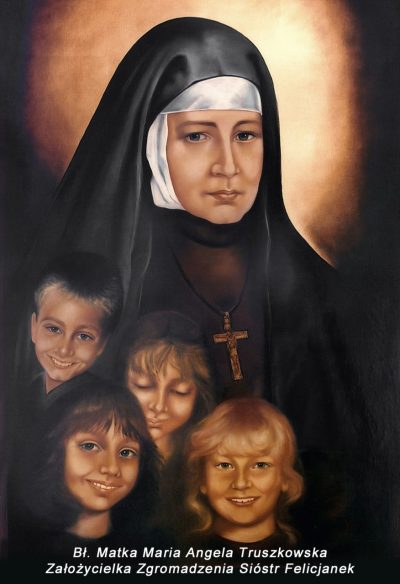 SEPTEMBER    To pray for an end to wars and armed conflicts and for political immigrants.
God, we call you "Father," while there is so much rampant prejudice and hatred among people. We pray today for an end to wars and armed conflicts and for political migrants. Open the world and us to refugees persecuted in their own countries. Help us to understand their harmful situation, uncertainty and needs. May it be easier for them to stay in a new country teaching them a new language, culture and traditions. We ask You for peace in the world and in every human heart. We ask this through Christ our Lord. Amen.
Wrzesień
INTENCJA:   Modlitwa w intencji imigrantów i uświadomienie sobie problemów związanych z imigracją.
Aby ustanawiano prawa przychylne dla imigrantów i uchodźców.
O rozwój materiałów edukacyjnych mających na celu pomóc uchodźcom i emigrantom w zrozumieniu fundamentalnych aspektów życia w nowym państwie.
O edukację językową, kulturową i w zakresie tradycji wśród narodów, by znieść uprzedzenia, nienawiść, by odebrać broń terroryzmowi i wojnie.
O zaniechanie łamania praw człowieka i prześladowań na terenach przygranicznych.
O otwarcie na uchodźców, prześladowanych w swoich krajach z powodów politycznych.
Aby zakłady produkcyjne i kraje czerpiące zyski z zagranicznej taniej siły roboczej i nieludzkich warunków pracy, uznały niesprawiedliwość tych praktyk i zaprzestały ich.
Przygotowane przez Siostrę Rosemarie Goins, Ameryka Północna
Felician Justice and Peace Commission Declaration Proclaim the Good News of Jesus
Speak the living Word ardently
Share the WORD
Witness to the WORD
Be present to others
Mediate peace
Create new approaches to evangelization
Accept diversity as essential for growth
Learn from our experiences of differences
Celebrate our differences as gifts of God
Contemplate the goodness of our compassionate God
Affirm the good in self, sisters and others
Foster respect and trust, Live nonviolently
Emphasize collaboration and mutuality
Seek encounters with other cultures
to appreciate their uniqueness
Live a simple lifestyle in order to be a counter
cultural sign against the individualism
that is breaking apart family and community life
Reverence nature in all forms
Support endeavors to improve
the quality of air, water and soil
Promote responsible management, usage and
equitable distribution of the
world's and the community's resources.
Promote Right Relationships and Responsible Stewardship of Creation