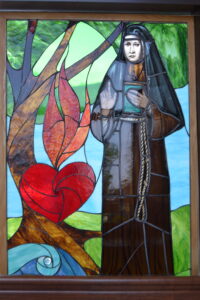 The 157th Anniversary of Approval of the Felician Congregation
As we celebrate the Nativity of Our Lady let us pray for all expectant mothers and the infants they carry, as well as for those women who are unable to bear children.
As Joachim and Ann rejoiced in the birth of their daughter Mary, may parents rejoice in the birth of those children whom God has entrusted to their
care.
The FELICIAN SISTERS officially known as the CONGREGATION OF SISTERS OF ST. FELIX OF CANTALICE THIRD ORDER REGULAR OF ST. FRANCIS
OF ASSISI (CSSF) is a religious institute of pontifical right whose members profess public vows of chastity, poverty, and obedience and follow the evangelical way of life in common. The aim of the community is to cooperate with Christ in the spiritual renewal of the world. As an apostolic congregation, the Felician Sisters fulfill their mission in the Church through contemplation and action.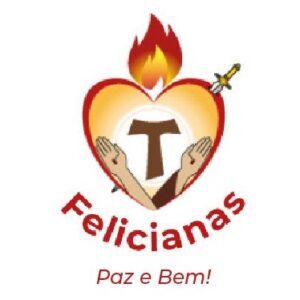 Since their beginning in Poland, the Felician Sisters have responded wholeheartedly to Blessed Mary Angela's directive, "…love everyone. Make no distinction, help them all without exception." The Sisters established ministries in education, healthcare, and social services, and served in every role in those ministries from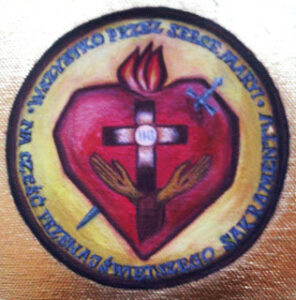 housekeepers to administrators. Today those works continue to be carried out by their lay partners in the Felician Sponsored Ministries. Together they are committed to discovering the unmet needs of the community, heeding Blessed Mary Angela's call to "serve where you are neede"