May the Lord be your everything. . .
May he fill your soul
with all kinds of consolations.
May he give you
a humble love which expends itself;
a generous love which forgets itself;
a strong love which is not afraid of pain;
a stable love which does not change;
a patient love which can bear everything
a fervent love which never weakens;
a constant love which never falters.
Blessed Mary Angela, Selected Writings III, 134
[/vc_column_text][/vc_column]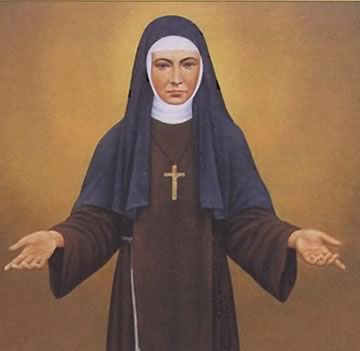 [/vc_row]
General Administration, Rome
Who We Are
The FELICIAN SISTERS, officially known as the CONGREGATION OF SISTERS OF ST. FELIX OF CANTALICE THIRD ORDER REGULAR OF ST. FRANCIS OF ASSISI (CSSF) is a religious institute of pontifical right whose members profess public vows of chastity, poverty, and obedience and follow the evangelical way of life in common.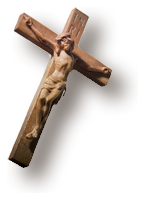 The aim of the community is to cooperate with Christ in the spiritual renewal of the world.
The Felician community had its historic beginnings in nineteenth century Poland, which had ceased to exist as a nation in 1795 when it was partitioned by Russia, Prussia, and Austria. Its beginnings in the Russian sector of Poland were tempered by the grief and anguish of the poor and afflicted as the country struggled under the oppression of its foreign rulers. The real story of the Felician Sisters, however, begins with… READ MORE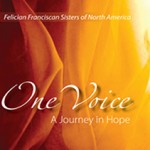 musical CD created & produced by the Felician Franciscan Sisters of North America. Click to Order!